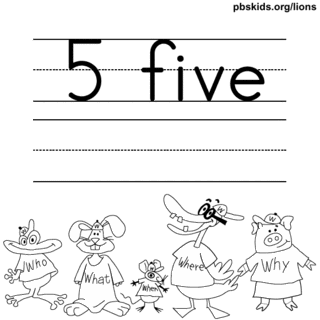 Keith
tagged me to do my five favorite songs. I'm doing my five obsessive listens for the first part of '07, in no particular order.
1. Wild is the Wind--David Bowie,
Station to Station
2. Bouncing off Clouds--Tori Amos,
American Doll Posse

3. Leaving it up to You
-- John Cale, Fragments of a Rainy Season
4. Walk Away--Tom Waits,
Real Gone

5. Shores of California--Dresden Dolls
, Yes, Virginia


I'm tagging
Aaro
n
and
Montgomery
.