Bumper sticker seen:
Billy Goat Gruff, Wild and Untamed.
This was on a car with some other granola-esque bumper stickers and I immediately thought it implied something about (ahem) intimate grooming. When I finally saw the person associated with said sticker my suspicions were strengthened and biases confirmed.
~*~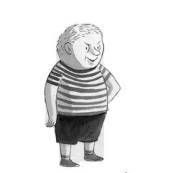 Pugsley Addams' cousin lives here in WV. His name is Dewey. I know because his polo shirt was monogrammed.
~*~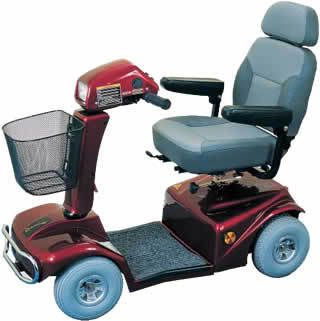 Why do people think Rascals are street legal? And why aren't they ticketed?
~*~
I went crazy at the nursery--scented geraniums, nettle leaved mullein, bleeding hearts (still have yet to find a white one and I must have one), vinca, jacob's ladder. I need to go back and get some million bells to fill in spacey bits of the rock garden.

I will never transplant or deal with prickly pear again. Even with gloves on I was picking teeny tiny needles from my hands for hours last night.

Separating astilbe, two pulmonaria, hosta and ferns today. I realized I missed out on separating my other bleeding hearts this year. That definitely needs doing next year. Between them and the sensitive fern in one shade bed, they're choking out other stuff.

I have a garden toad living in the semi-shade bed near the front porch. Hopefully my work there won't scare him away.