Today's horoscope has solved the problem of what I'm wearing to dinner tonight. Thank you, constellations

Costume yourself before leaving the house today. Forget that earth-toned wallpaper you call your wardrobe. This is a day for sparkles, feathers and fur. Rock on little cowgirl.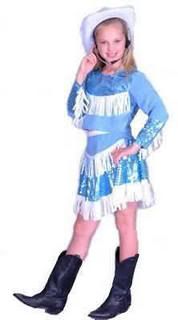 I went with blue because it brings out my eyes--
red just made me look trampy.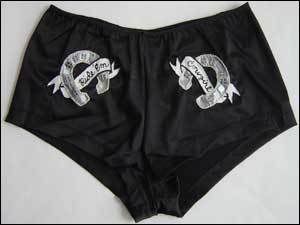 And I found these panties!